The negotiation process can be intimidating, but it doesn't have to be if you go in with the right attitude and information. Whether you're looking to increase your salary, restructure part of your lease or save money on that new car, follow the tips below to get what you want and feel good doing it.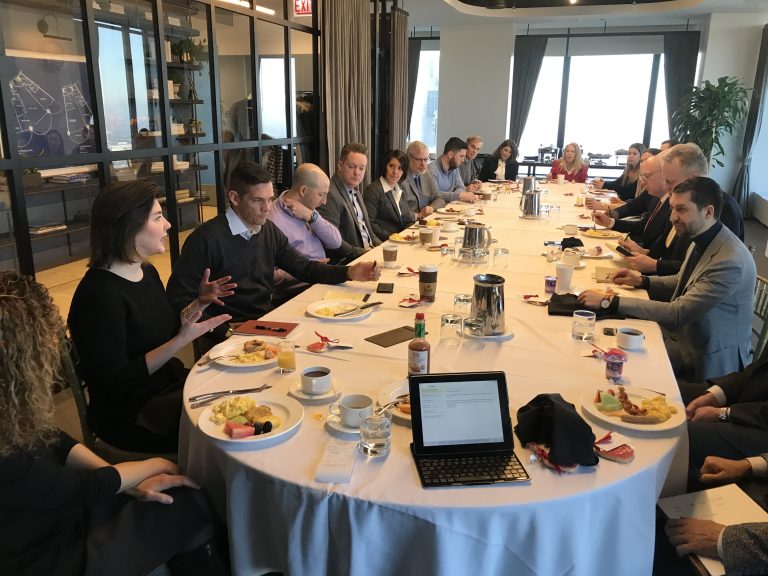 This Executives Breakfast inspired a number of great discussions and offered Chicago business leaders the opportunity to broaden their networks.
At the Executives Breakfast, attendees discussed "Is there a defining moment or decision you've made that has helped shape your career?" Here are the responses: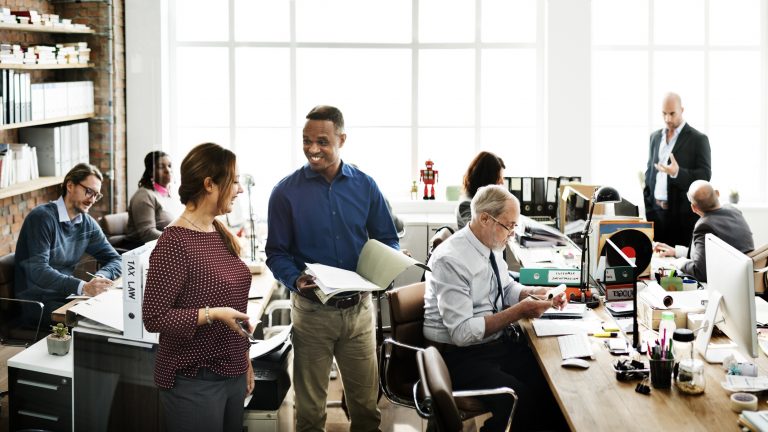 Employees are the lifeblood of any business, and their productivity is directly tied to their happiness. Employees who feel their needs are being met are generally more productive and creative. It's human nature, and finding a space that supports your team can mean happier and more productive employees.
Organizing the layout of your new office space is about more than just configuring desks — this complex art is actually an important contributor to your overall company culture and happiness! You'll need to consider important factors like gathering areas, noise level and relaxation stations. Here are a few key factors to keep in mind while planning a new office space.
Beginning the search process for your next office space can be overwhelming, especially if you're not considering all of the necessary factors. Look beyond the rental costs and explore other ways to get the most value out of your new location. Access to amenities, ease of transportation and how an office translates to company culture should all be on your list of needs.