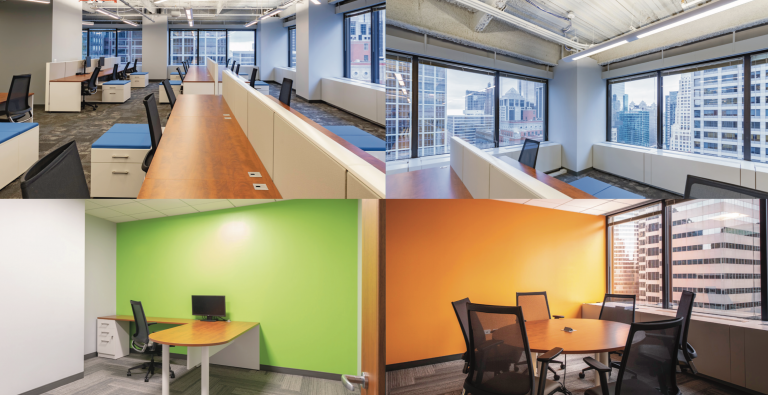 Newly built-out spec suite available for sublease
30 N LaSalle, Suite 2630
3,915 SF
Asking $34/SF
Lease expiration 12/30/23
Available 30 days from sublease execution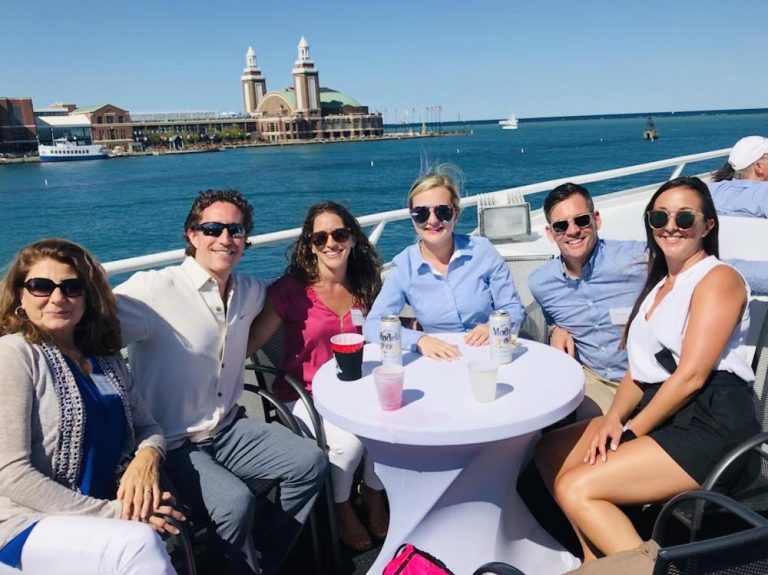 We just wanted to take a moment to thank everyone who was able to attend our yacht outing! The weather held up and a great time was had by all.
As mentioned when we first got on board, the purpose of these events is for the best people in my network to meet one another and explore how they can serve as a resource for each other. A rising tide lifts all boats so hopefully many wonderful connections were made. If any were missed, please don't hesitate to ask and I will put you together.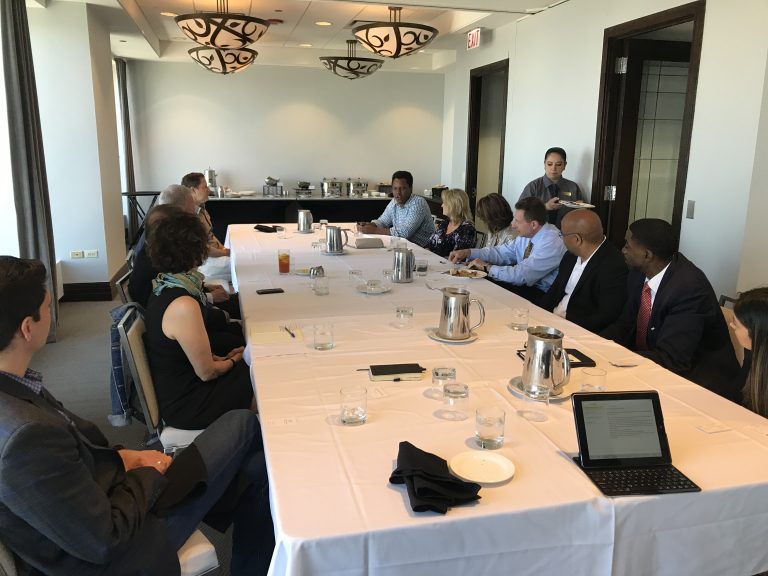 Every month, Tenant Advisory Group hosts an Executives Luncheon to provide an opportunity for Chicago business leaders to build new, meaningful connections and discuss topics relevant to running a business.
During June's Executives Luncheon, attendees were prompted with one question: "What employee-management issues have you struggled with in the past year and how did you overcome it?" Here are a few of the lessons shared in response: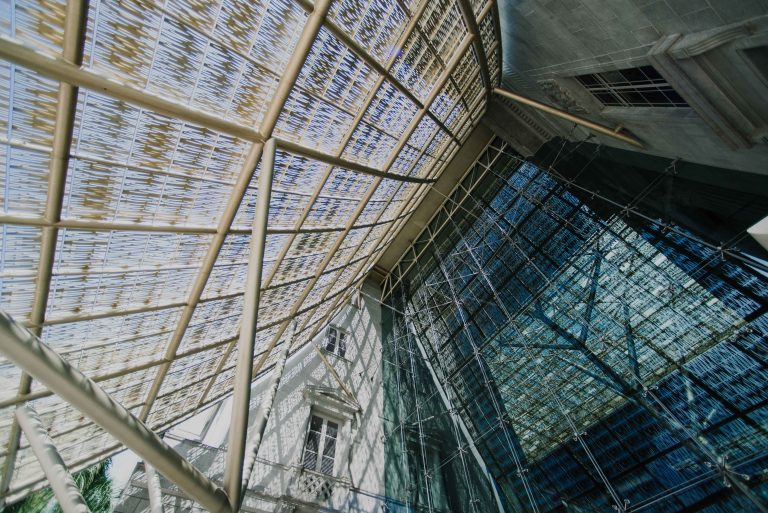 When leasing a new office space, it's easy to look at properties that already exist, but there is an entire market of new or partially built developments that have potential to be amazing office space, if you plan accordingly. In order to navigate leasing in a new development, follow our steps for success.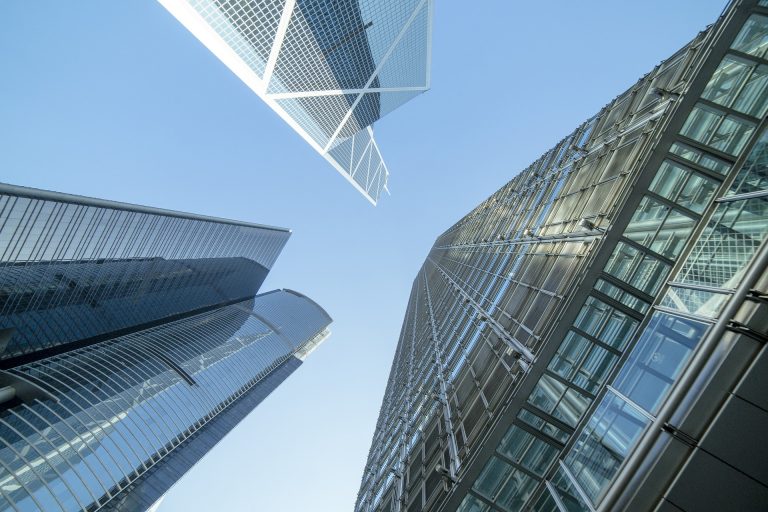 When negotiating a new lease or lease renewal for commercial office space, many business owners and operators believe they can use a trusted family lawyer, IP, tax, corporate or other non-real estate attorney to help mediate terms. While it may be tempting to choose a lawyer you're familiar with over an expert in real estate, it's critical to find legal counsel that specializes in real estate law to ensure the best outcome. Together with a skilled broker, a commercial real estate attorney will save clients money and mitigate the risks inherent in any transaction. Here are a few of the most common scenarios during lease negotiation that demonstrate the importance of going with a real estate lawyer.