Welcome to the Topic "Commercial Real Estate"
Chicago's most trusted commercial real estate broker Chicago, TAG, brings you an insightful article on commercial real estate. So whether you are looking for commercial property to rent, purchase or sell, this article is for you.
Commercial Real Estate: What is it?
Commercial real estate (CRE) is a property used solely for commercial purposes or to offer a workspace, as opposed to residential real estate, which is utilized for living purposes. Commercial real estate is frequently leased to tenants to conduct income-generating operations. This real estate category can be as diverse as a single storefront to large shopping mall, to office building or industrial buildings.
Retailers of all kinds—office space, hotels and resorts, strip malls, restaurants, and healthcare facilities—all fall under the category of commercial real estate.
Commercial Real Estate Fundamentals
Residential real estate and Commercial are the two main types of Chicago commercial property in the real estate market. Residential properties are those that are used for human dwellings rather than commercial or industrial purposes. Commercial real estate is utilized in commerce, as its name implies, and multi-unit rental properties that serve as tenants' homes are considered commercial activities for the landlord.
Depending on the function, commercial real estate is usually divided into four categories:
Multi-family rental
Office space
Retail
Industrial use
Individual categories can also be divided into subcategories. For example, office space is frequently classified as class A, class B, or C.
Class A buildings are the best in terms of amenities, appearance, age, infrastructural quality, and location.
Class B structures are typically older with less amenities than class A structures but come with a lower price tag. These structures are frequently targeted for restoration by investors.
Class C structures are the oldest, typically over 20 years old, in less desirable locations, and need care.
Industrial properties—sites used to manufacture and produce commodities, particularly heavy goods—are classified as a subcategory of commercial real estate by various zoning and licensing bodies.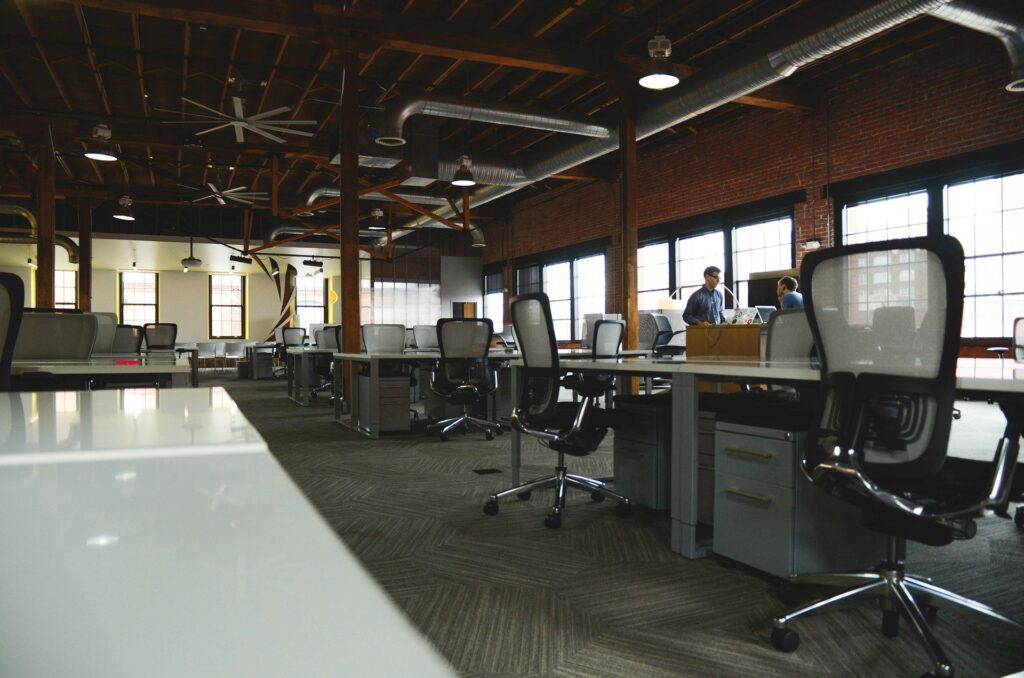 Leases for Businesses
Some firms own the structures in which they operate. The more common scenario is that the business property is leased. The building is usually owned by an investor or a group of investors, who receive rent from each business that works there. Chicago commercial property lease rates—the cost of renting a space for a set length of time—are usually expressed in annual rental dollars per square foot. On the other hand, residential real estate rates are defined as a yearly sum or a monthly rent.
Commercial leases typically range from one to ten years or longer, with office and retail space typically requiring five to ten-year commitments. In comparison, yearly or month-to-month residential leases are more short-term.
The term—that is, the length—of a lease was shown to be related to the size of the space being rented in a recent study undertaken by real estate market analyst firm CBRE Group. Furthermore, the data revealed that tenants would sign long leases to lock in pricing in a growing market. But that isn't the only thing that motivates them. Due to the restricted availability of property that meets their needs, some renters who require huge spaces will sign extended leases.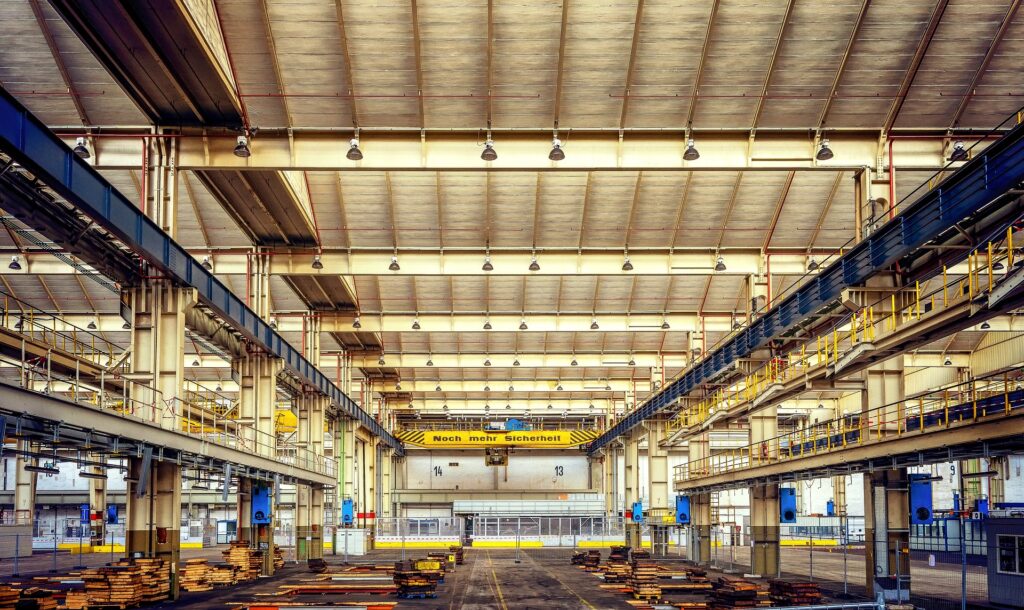 Chicago commercial property leases are divided into four categories, each requiring different levels of obligation from both the landlord and the tenant.
Single-net lease
This is a commercial real estate lease in which the tenant agrees to pay both rent and property taxes. This lease is a type of pass-through lease in which the tenant is responsible for the property's taxes rather than the landlord. Under a single net lease, the landlord is still responsible for the additional operating expenses that come with running the property. Single net leases are a less prevalent type of company lease.
Double-net (NN) lease
It is also known as a 'net-net' or 'NN' lease. NN is one in which the tenant is responsible for property taxes and building insurance costs. Unlike a single net lease, which only requires the tenant to pay property taxes, a double net lease includes additional expenses in the form of insurance premiums. The expenditures of structural upkeep are still the responsibility of the landlord. Every month, the landlord receives the basic rent plus any additional expenses.
Triple-net (NNN) lease
It is also known as a NNN lease. NNN is a lease agreement in which the tenant or lessee agrees to cover all of the property's expenses, such as real estate taxes, building insurance, and upkeep. These costs are in addition to your utility and rent bills. However, in ordinary commercial lease arrangements, the landlord is usually responsible for some or all of these payments. Commercial property net leases come in a variety of forms, including NNNs. In a single net lease, tenants must pay property taxes in addition to rent, while a double net lease usually includes property insurance.
In Chicago commercial real estate, double net leases are the most prevalent. Taxes and insurance payments may be proportionally apportioned to individual tenants in commercial premises with several tenants, such as a retail mall. Even though the renter is responsible for paying property taxes and building insurance, commercial property owners should have property taxes passed through to them to be aware of any payment concerns.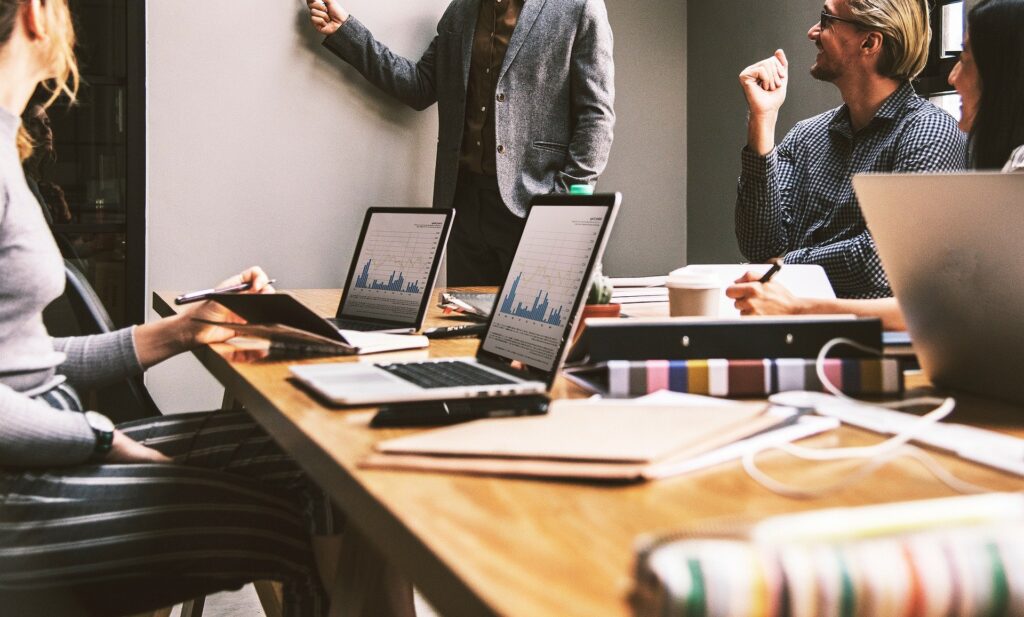 Gross lease
A gross lease is an agreement in which the tenant agrees to pay a flat rental sum to the property owner in exchange for the exclusive use of the property. The price covers all of the expenses involved with owning a property, such as taxes, insurance, and utilities. Gross leases are extensively utilized in the commercial property leasing market and can be customized to match the needs of the tenants.
A gross lease is a type of lease in which the renter pays a one-time sum to have exclusive use of the property. It's widely utilized in commercial properties with multiple lessees, such as office buildings and retail spaces. Landlords determine fees or rents to pay the operational costs of these locations in a reasonable manner. Among these costs are:
Standard utilities
Property taxes
Insurance
Other expected and everyday expenses
This rent can be calculated using either analytical or historical property data. The amount and terms of the lease can also be negotiated between the landlord and the renter. For example, a tenant may request that the landlord include janitorial or landscaping services in the rental agreement.
Commercial Real Estate Management
Owning and managing leased commercial real estate in Chicago necessitates the owner's full and continuing management. A commercial real estate management firm can assist property owners in finding, managing, and retaining tenants, overseeing leases and financing alternatives, and coordinating property upkeep and marketability. A commercial real estate management company's specific understanding is beneficial because the rules and regulations regulating such property differ by state, county, municipality, industry, and size.
The landlord must frequently strike a balance between increasing rents while reducing vacancies and tenant turnover. Because space must be altered to accommodate the individual demands of different tenants—for example, if a restaurant is moving into a facility that a yoga studio previously leased—turnover can be costly for CRE owners.
Commercial Real Estate Investing
Investing in Chicago commercial real estate can be profitable and act as a hedge against stock market volatility. When investors sell their properties, they can profit from appreciation, but the majority of their profits come from tenant rents.
Investing Directly
Investors can make direct investments, in which they own the physical property, and so become landlords. People who either have a lot of information about the market or can hire firms are the ideal candidates for direct investment in commercial real estate. Commercial real estate is a high-risk, high-reward proposition. Because CRE investing necessitates a significant amount of capital, such an investor is likely to be a high-net-worth individual.
The ideal property is located in a low supply of CRE and a high demand for it, resulting in favorable rental rates. The strength of the local economy also influences the value of a CRE purchase.
Investing through a third party
Alternatively, investors can indirectly invest in the commercial market by purchasing market securities such as real estate investment trusts (REITs) or exchange-traded funds (ETFs) that invest in commercial property-related stocks or purchase commercial real estate-related companies such as banks and realtors.
Commercial Real Estate Forecasts and Outlook
The Chicago commercial real estate sector in the United States suffered a beating during the crisis of 2008-2009, but it has been steadily improving since 2010. These benefits have aided in the recovery of losses suffered during the recession.
It's worth noting that the global COVID19 epidemic, which began in 2020, did not result in a significant decline in real estate values. Property values have stayed stable or even increased, except for a brief decline at the start of the pandemic, much like the stock market, which has recovered from a severe collapse in 2020 with an equally dramatic rally that has lasted much of 2021. This is a significant difference between the economic consequences in 2020 and what occurred a decade ago. What is unknown is whether the mandated remote work environment for most Americans, which began in 2020, will have any long-term influence on corporate office demands.
Have any questions regarding the topic "Introduction to Commercial Real Estate" feel free to comment below.
Also Read: Commercial Real Estate leases
---
TAGS
---