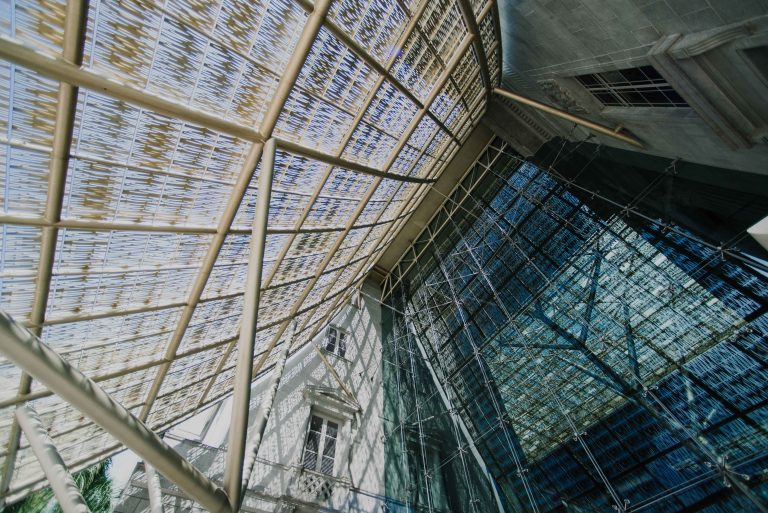 When leasing a new office space, it's easy to look at properties that already exist, but there is an entire market of new or partially built developments that have potential to be amazing office space, if you plan accordingly. In order to navigate leasing in a new development, follow our steps for success.
If you've signed a lease for office space or talked with any commercial landlords lately, you've probably been asked about having General Liability Insurance.
Coworking workspaces are becoming the new norm for up-and-coming businesses, offering the creature comforts of a big corporation – high-tech workstations, coffee supplies, conference rooms – at a price startups can afford. However, just because a coworking space seems to have it all doesn't mean there isn't room for negotiations or amendments to your lease.