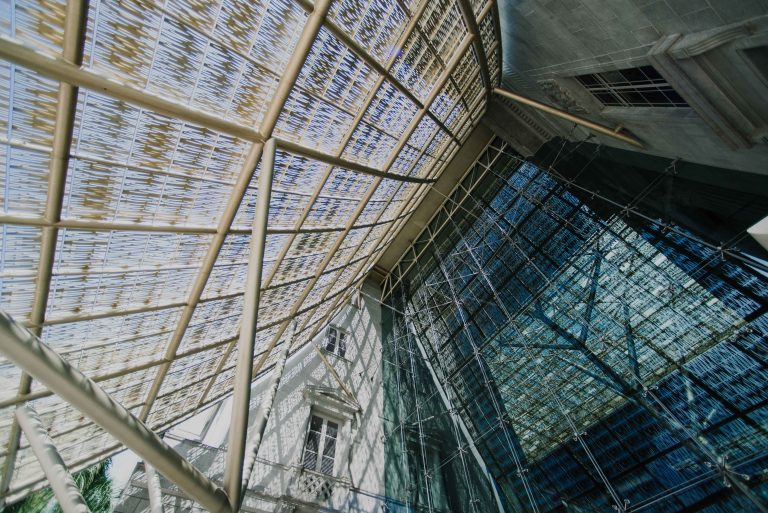 When leasing a new office space, it's easy to look at properties that already exist, but there is an entire market of new or partially built developments that have potential to be amazing office space, if you plan accordingly. In order to navigate leasing in a new development, follow our steps for success.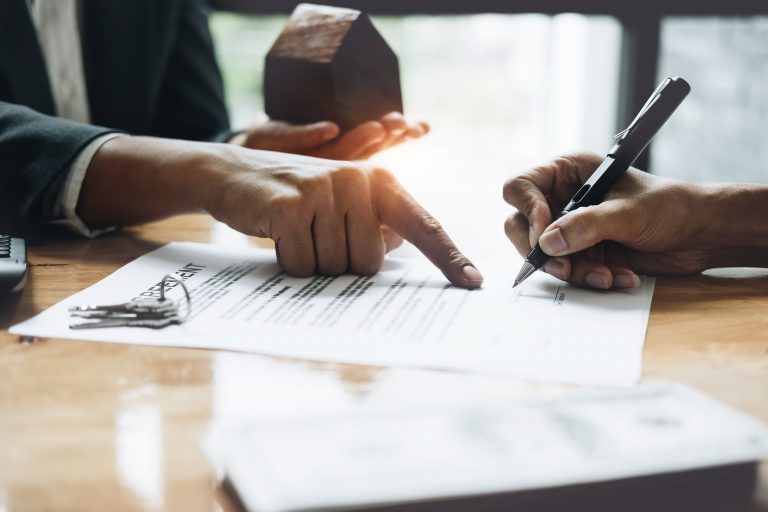 Up-and-coming areas can be a scary concept for some business owners. One day you're paying low rent in a semi-popular part of town, then a few years pass and the area is booming, people and other businesses are flocking over and rent is skyrocketing. However, you don't have to pay a fortune in rent or change locations if you take the right precautions. Here's how you can hold onto your prime real estate at a fair rate.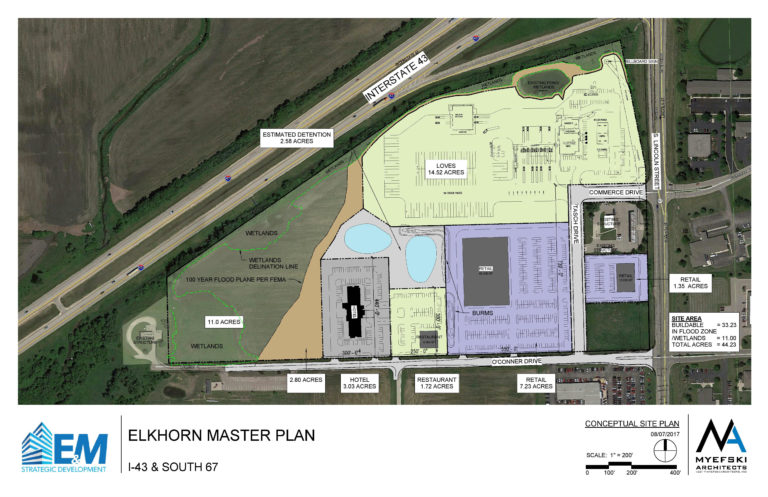 Description: A 10.5 acre property is available for development. The property is 10 minutes from Lake Geneva and Lake Delevan. The nearby area has over 100,000 full-time residents with over 300,000 visitors per year. The adjacent business park has over 4,500 visitors per day, and the traffic count for I43 is 22k per day and for route 67 it is 9k per day. The site will feature a Love's Travel Center, as well as a Fairfield Marriott hotel with 70 rooms. It is a great opportunity for a restaurant and other retailers to cater to the Marriott and Love's guests, as well as the industrial park traffic.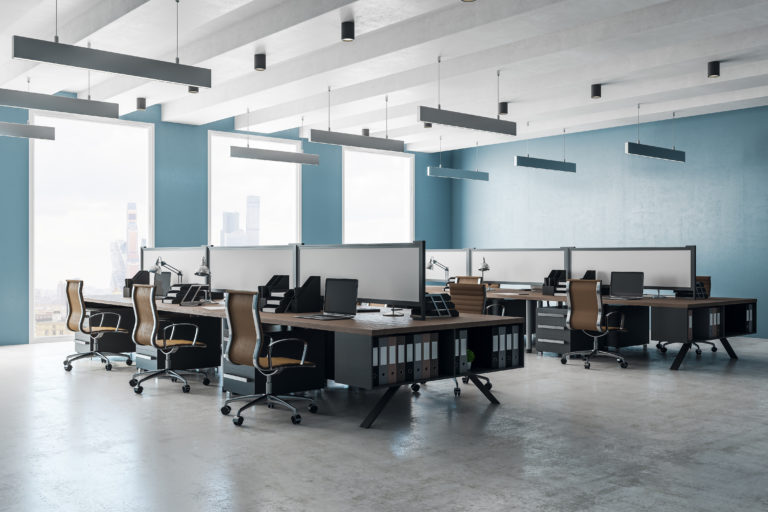 Relocating and choosing a new office space is a lot of work, no matter the size of your company. However, it also provides an exciting opportunity to start fresh in a new space. Carefully consider the following points to ensure you get the most out of your move.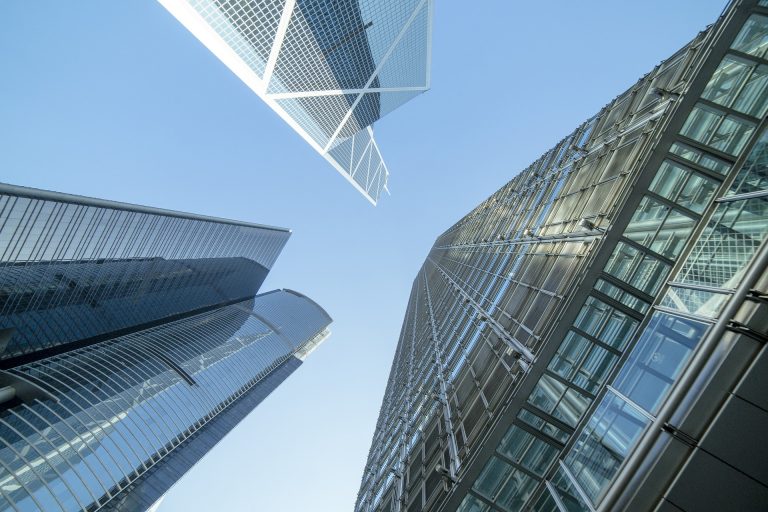 When negotiating a new lease or lease renewal for commercial office space, many business owners and operators believe they can use a trusted family lawyer, IP, tax, corporate or other non-real estate attorney to help mediate terms. While it may be tempting to choose a lawyer you're familiar with over an expert in real estate, it's critical to find legal counsel that specializes in real estate law to ensure the best outcome. Together with a skilled broker, a commercial real estate attorney will save clients money and mitigate the risks inherent in any transaction. Here are a few of the most common scenarios during lease negotiation that demonstrate the importance of going with a real estate lawyer.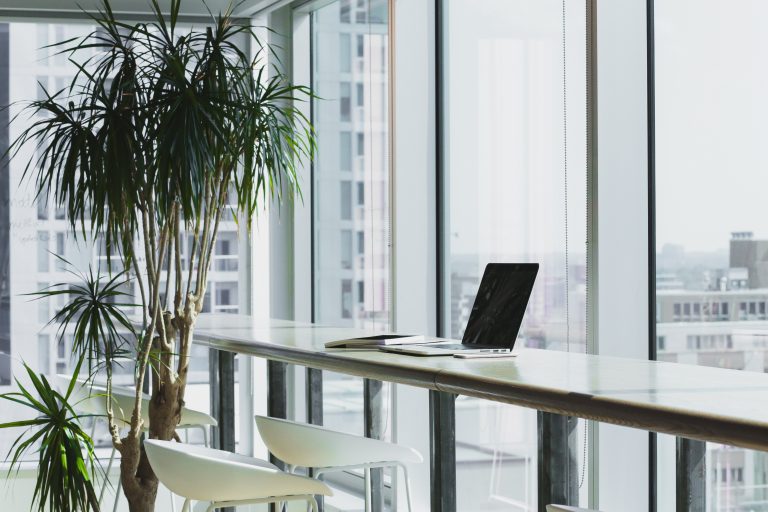 Coworking spaces can be the perfect solution for a variety of working scenarios — from a solo entrepreneur just starting out to an executive from a large corporation seeking a change in scenery. Much like the businesses they serve, no two coworking spaces are the same. In fact, there are many aspects to consider when selecting a coworking space, including amenities, cost, location and clientele.